Come visit us!
Barcelona School of Civil Engineering promotes many activities to inform and direct future students on their career choice. Each year we celebrate an open day where our teachers carry out workshops and conferences in secondary schools and centers of undergraduate studies, as well as in career fairs and education shows.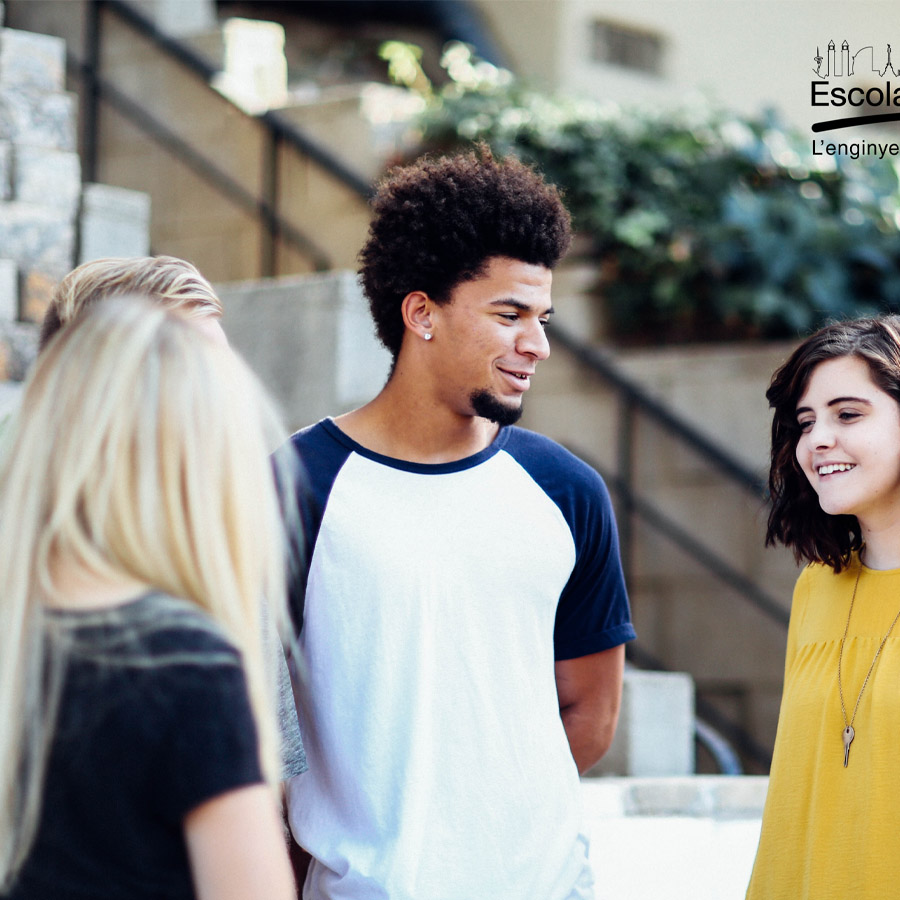 The School organizes the Open Days in which secondary-school and undergraduate students learn which are the bachelor's degrees we teach, the services we offer and the mobility possibilities and double degrees available.
Upcoming events:
Wednesday, June 29th, at 4:30pm (on-line)
---
Each year, the School organizes a series of workshops and conferences, specially addressed to secondary-school students, in which we show the different work fields and solutions civil engineering can provide to subjects regarding soil and water, construction, and transportation, urban and environmental infrastructures.
Check all the activities we have to offer!
For more information and registering please contact: promocio.camins@upc.edu.
---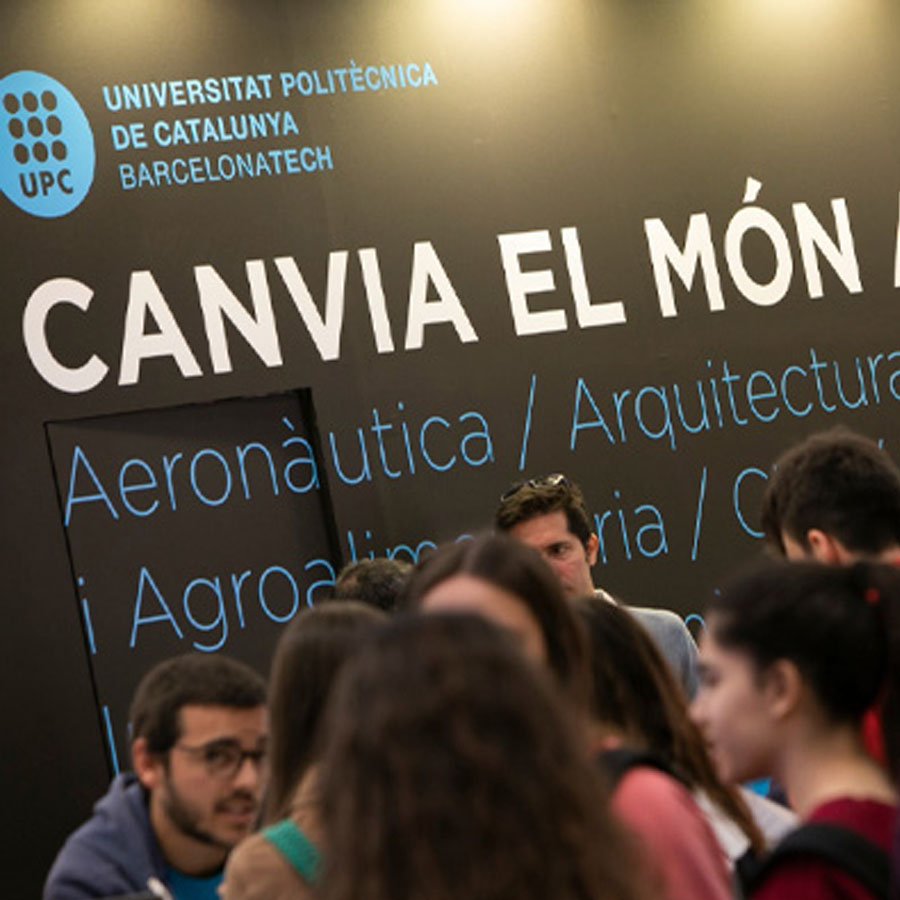 The School participates in the biggest Career Fair in Catalonia (Saló de l'Ensenyament) as part of the UPC-BarcelonaTech stand, which is placed in the Universities' Area.
Come, visit us from March 16th 2022 till the 20th and ask our students and teaching staff about our degrees.
---
Our teaching staff gladly take part in different orientation weeks promoted by secondary schools and local administrations throughout the territory.
For more information and registering please contact: promocio.camins@upc.edu
---